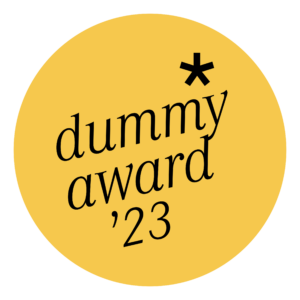 Due to a postponement of the jury meeting, we have extended the submission deadline until February 20. All registered books must now arrive in Cologne by February 20 latest.
The Kassel Dummy Award is the international competition for the best unpublished photobook dummy of the year.
In cooperation with The PhotoBookMuseum Cologne and MAS Matbaa, Istanbul, we invite all photographers worldwide to take part. From all entries, 50 books will be selected for a shortlist to be exhibited at international photography events (see list below). 5 winning books will be selected from the shortlist. One of these books will receive the PBM/MAS Prize. The book that wins the PBM/MAS Prize will be produced and published by the leading Turkish photobook printing and binding house MAS Matbaa in cooperation with the Kasseler Fotografie Festival and The PhotoBookMuseum. The costs for this will be covered 100%. The other 4 winning books will be receive an production grant of 25% for printing their books at MAS Matbaa.